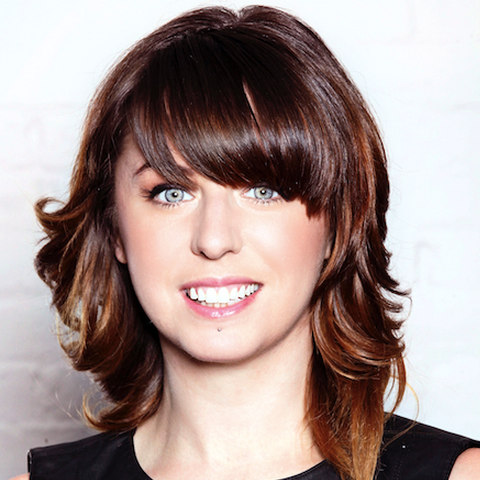 Sara Chipps
Sara Chipps is a JavaScript developer based in NYC. She has been working on Software and the Open Source Community since 2001. She's been obsessed with hardware and part of Nodebots since 2012.
She is the CEO of Jewelbots, a company dedicated towards drastically changing the number of girls entering STEM fields using hardware.
She was formerly the CTO of Flat Iron School, a school dedicated to teaching people of all ages how to build software and launch careers as software developers.
In 2010 she cofounded Girl Develop It, a non-profit focused on helping more women become software developers. Girl Develop It is in 45 cities, and has taught over 17,000 women how to build software.
Catch Sara Chipps in the following episode:
Jewelbots

Episode 96, published Friday, 07 Apr 2017