With hosts Timur Doumler and Phil Nash.
Every two weeks, or so, we sit down with guests from the C++ community to discuss the latest news and what they have been up to.
---
Latest episode
AI and Random Numbers
Episode 369, published Friday, 15 Sep 2023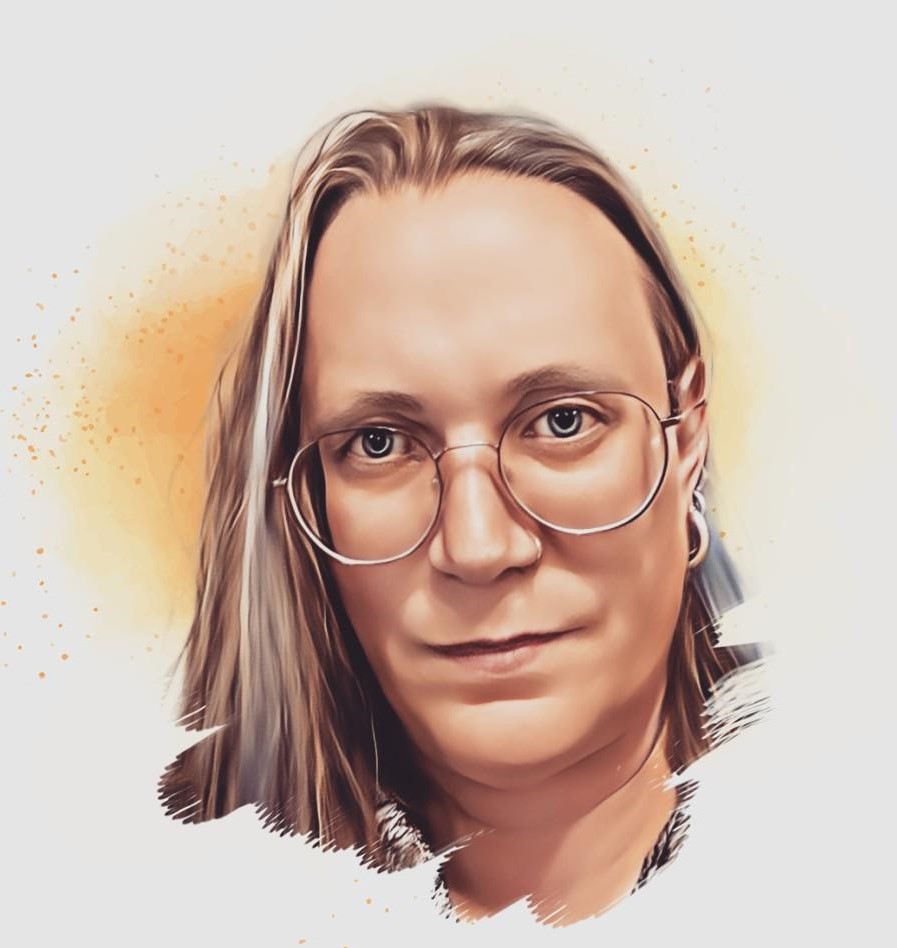 Frances Buontempo joins Phil and returning guest co-host, Matt Godbolt. Frances talks to us about her new book on modern C++ as well as her the topic of her previous book on machine learning. We discuss the differences between LLM-based AI and more statistical approaches, as well as where random numbers fit into all this and the limitations of their current support in C++.
You should be able to find us in most podcast players by searching for "CppCast". Or click on one of the links, below:
You could also just copy and paste the URL for the feed directly into your player.
Recent episodes
Automatic Static Analysis
Episode 368, published Friday, 01 Sep 2023
---
Soagen
Episode 367, published Friday, 18 Aug 2023
---
How CLion works under the hood
Episode 366, published Friday, 04 Aug 2023
---
Safety, Security and Modern C++, with Bjarne Stroustrup
Episode 365, published Friday, 21 Jul 2023
For the complete back catalog of episodes, go to our dedicated episodes page.