Conference News and CppChat
Episode 140, published Thursday, 01 Mar 2018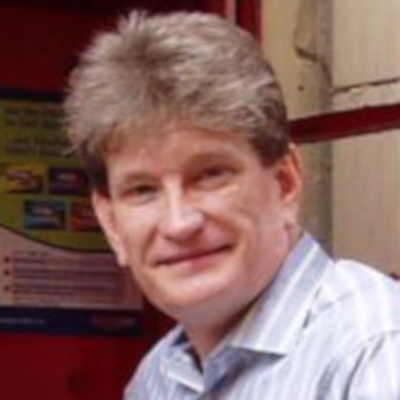 Rob and Jason are joined by Jon Kalb to discuss upcoming C++ conferences, CppChat and east const.
Show Notes
Jon does onsite training in C++ and chairs C++Now, CppCon, and the Boost Steering Committee.
Next month he will be speaking at the ACCU conference in Bristol, and keynoting the C++ Russia conference in Saint Petersburg.
News
Jon Kalb
Links
Sponsors
Hosts
---