With hosts Timur Doumler and Phil Nash.
Every two weeks, or so, we sit down with guests from the C++ community to discuss the latest news and what they have been up to.
---
Latest episode
C++ in Finance
Episode 361, published Friday, 26 May 2023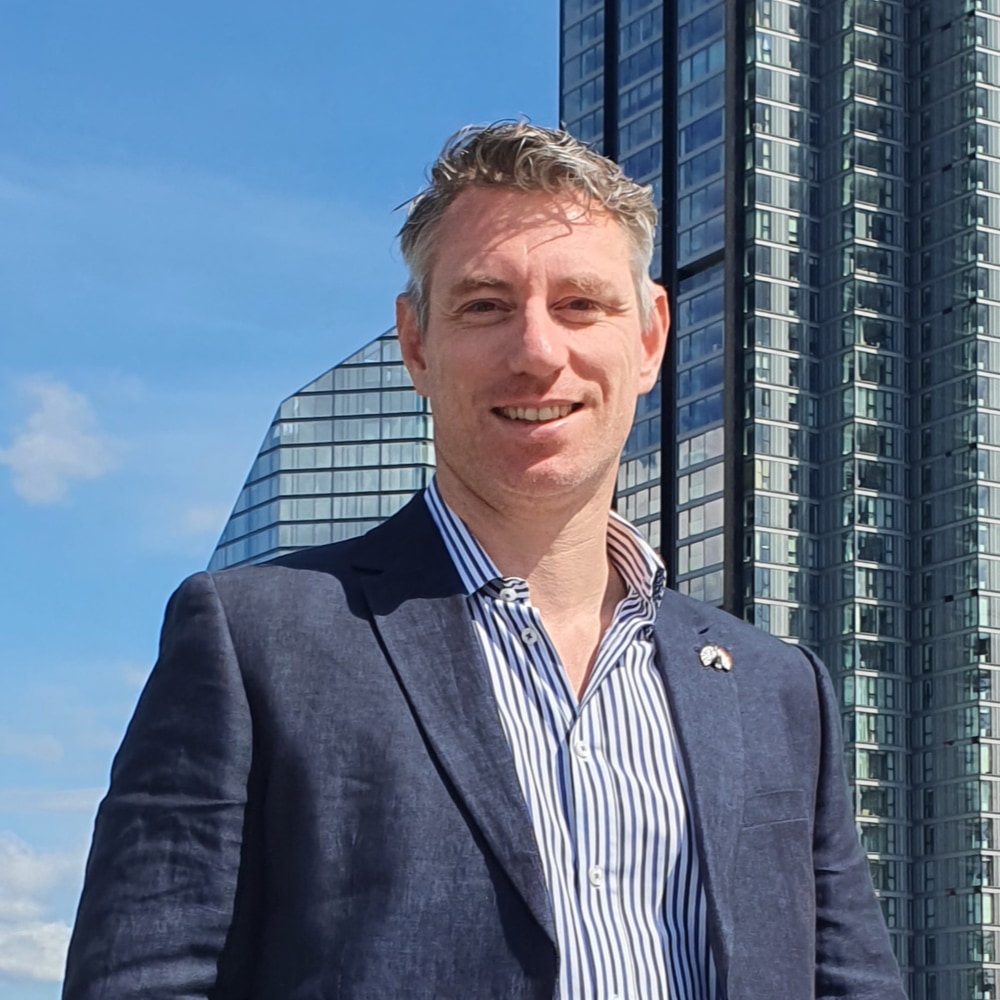 Antony Peacock joins Timur and Phil. After rounding up the news, we chat with Antony about what it's like to work in finance as a C++ developer, the similarities and differences to games dev and how you can break in to a role in finance. We also discuss what it's like to work in tech as someone with dyslexia.
You should be able to find us in most podcast players by searching for "CppCast". Or click on one of the links, below:
You could also just copy and paste the URL for the feed directly into your player.
Recent episodes
Conan 2.0
Episode 360, published Friday, 12 May 2023
---
AI Infrastructure
Episode 359, published Friday, 28 Apr 2023
---
Native Languages (programming and natural)
Episode 358, published Friday, 14 Apr 2023
---
Cpp2, with Herb Sutter
Episode 357, published Friday, 31 Mar 2023
For the complete back catalog of episodes, go to our dedicated episodes page.