With hosts Timur Doumler and Phil Nash.
Every two weeks, or so, we sit down with guests from the C++ community to discuss the latest news and what they have been up to.
---
Latest episode
Catch2 v3 and Random Numbers
Episode 371, published Friday, 01 Dec 2023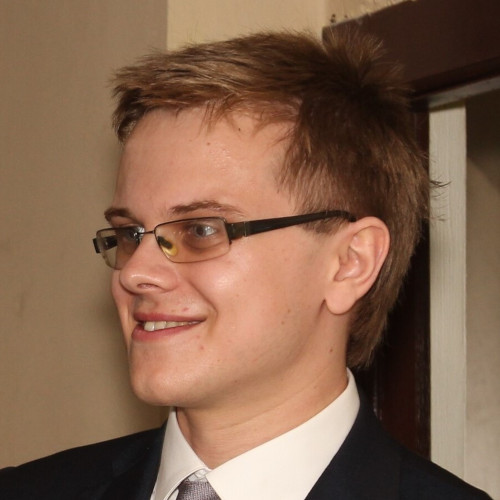 Martin Hořeňovský joins Timur and Phil. Martin returns to talk about v3 of Catch2 and how it is different to v2. We also revisit the topic of random numbers and how Martin is still working on portable distributions and why that is important to testing and other domains.
You should be able to find us in most podcast players by searching for "CppCast". Or click on one of the links, below:
You could also just copy and paste the URL for the feed directly into your player.
Recent episodes
Physical Units and a System of Quantities
Episode 370, published Friday, 20 Oct 2023
---
AI and Random Numbers
Episode 369, published Friday, 15 Sep 2023
---
Automatic Static Analysis
Episode 368, published Friday, 01 Sep 2023
---
Soagen
Episode 367, published Friday, 18 Aug 2023
For the complete back catalog of episodes, go to our dedicated episodes page.