With hosts Timur Doumler and Phil Nash.
Every two weeks, or so, we sit down with guests from the C++ community to discuss the latest news and what they have been up to.
---
Latest episode
Safety Critical C++
Episode 356, published Friday, 17 Mar 2023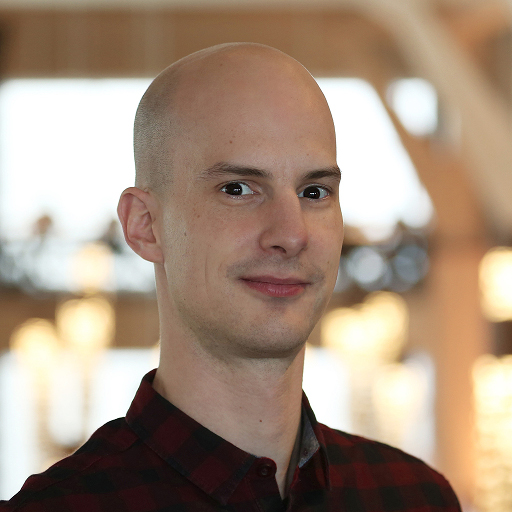 Andreas Weis joins Timur and Phil. After some news about Boost, std::format and performance, Andreas talks to us about safety critical application domains, safety in C++ in general, and the difference between safety in security.
You should be able to find us in most podcast players by searching for "CppCast". Or click on one of the links, below:
You could also just copy and paste the URL for the feed directly into your player.
Recent episodes
Carbon, with Richard Smith
Episode 355, published Friday, 03 Mar 2023
---
Issaquah trip report and how the C++ sausage is made
Episode 354, published Friday, 17 Feb 2023
---
CppNorth and the Forgotten Developers
Episode 353, published Friday, 03 Feb 2023
---
Val and Mutable Value Semantics
Episode 352, published Friday, 20 Jan 2023
For the complete back catalog of episodes, go to our dedicated episodes page.